Description
Captain EX RGB retains all the key features of the Captain EX Series, and now integrates the latest RGB variable lighting system with waterblocks and LED strips to provide a vastly enhanced visual experience.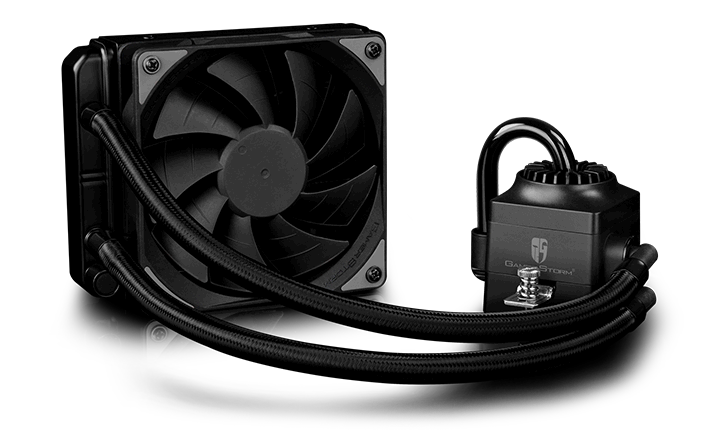 Fabulous Synchronized RGB Lighting System
RGB waterblock and attached RGB LED strip instantly enhance the aesthetics of your rig.
Simply use the wired controller (included with product) to customize the LED lighting and match your system.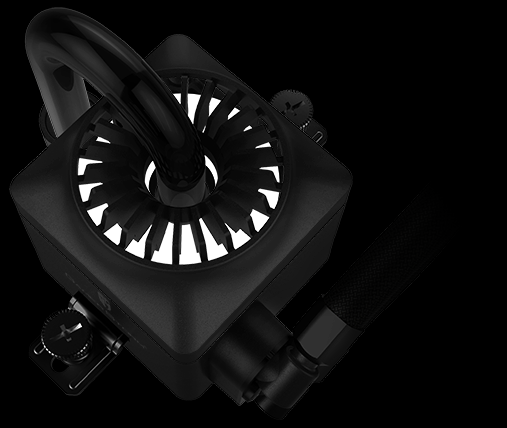 Mode

Power on/off
(brightness)

Speed


Software Control
If your motherboard supports RGB lighting, then you can use software control by simply plugging in the RGB connector (included) into the RGB Header on your motherboard.


Classic black-red version offering ultimate elegance for your CPU cooling solution and fulfilling your aesthetic desires.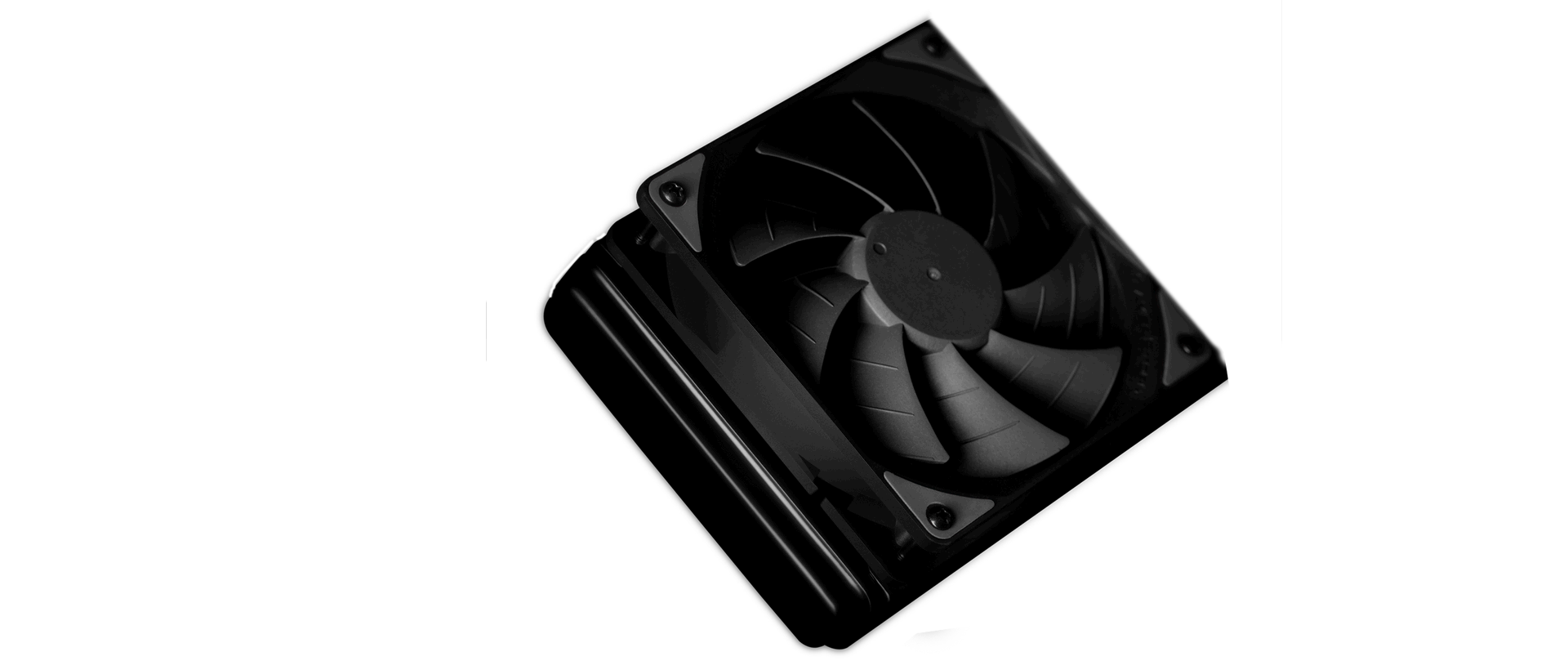 High-Density Aluminum Fins
120mm aluminum fin-array optimized for lower fan speeds and noise. Provided with standard built-in mounting holes for easy switching to newer 120 mm fans.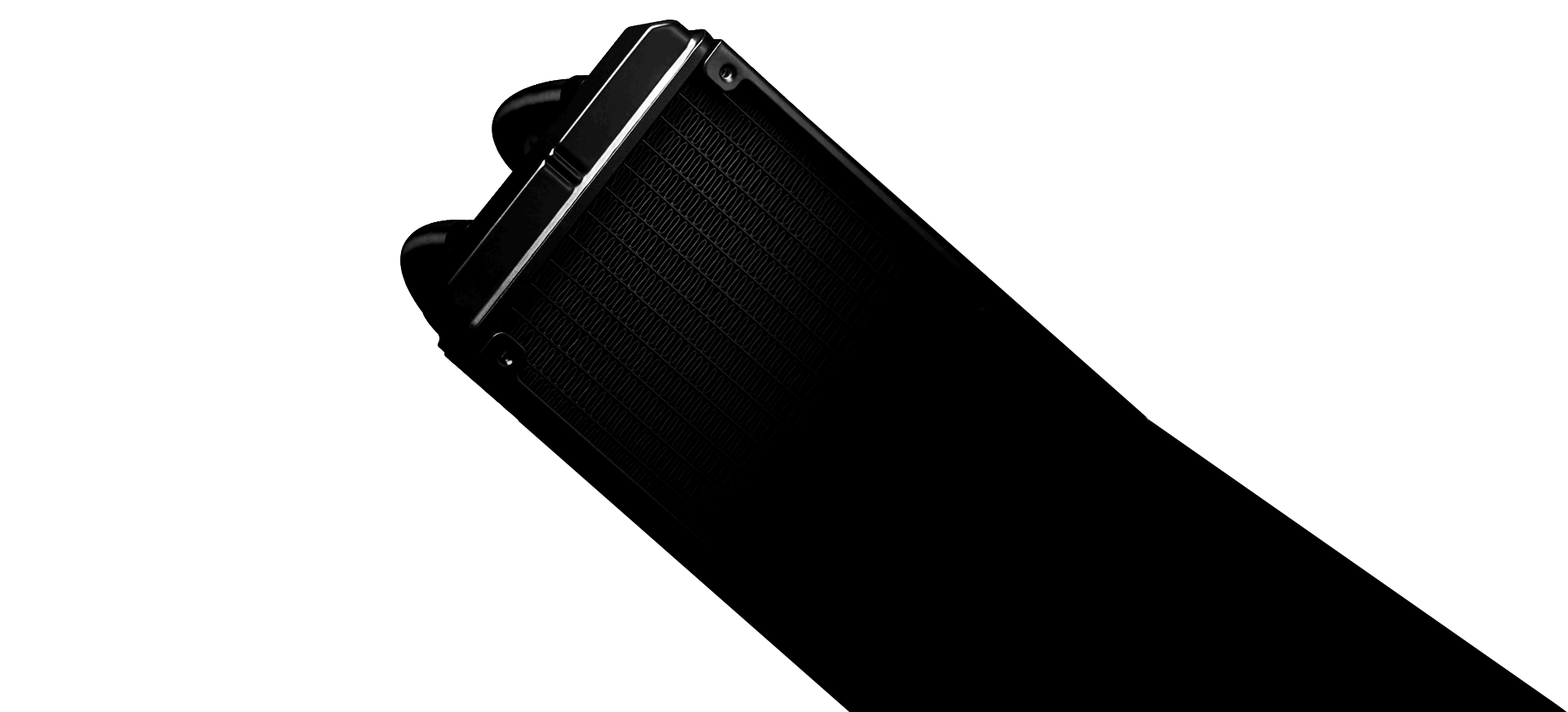 Latest Technologies and Definitive Choice
Unique zero-noise TF 120 double-blade fans offer a higher air pressure for the radiator and achieves more efficient heat dissipation.


Enhanced high-density water micro-channels with powerful autonomous circulation system provides 10% more efficient heat dissipation.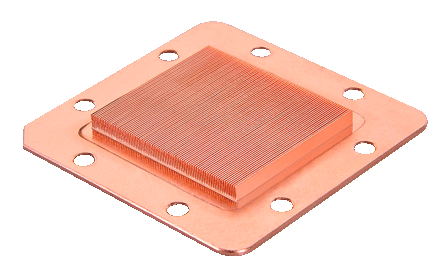 Closed impellers driven by powerful three-phase induction motors deliver stronger liquid flow and pressure.
Upgraded anti-explosion rubber tube manufactured using an anti-corrosion, crush resistant and thermostable material.